The 2020 Halifax Homicide Victim List is available here
Halifax police said Sheila Madore, 49, was last seen in late July 2020 in the Gottingen Street area of Halifax. She was reported missing to police on October 8, 2020.
Human remains were located in a wooded area near Elliott Street in Dartmouth on March 12th 2021. The Integrated Criminal Investigation Division working with the Medical Examiner Service identified the remains as those of Sheila. Investigators have revealed that the manner of death was a homicide. The cause of death has not been released at this time.
anyone who had contact with or saw Sheila in the days leading up to her disappearance or have information about her death. She is described as a white woman, 4'11", 90 lbs. with long greying dark hair and brown eyes.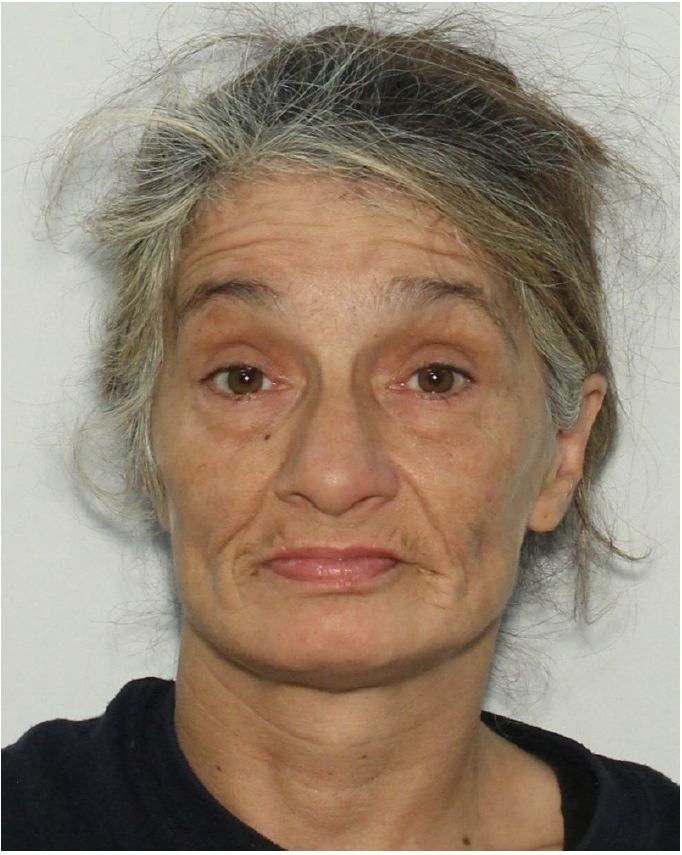 Police are asking anyone with information about Sheila to call police at 902-490-5016.